Six O'Clock: About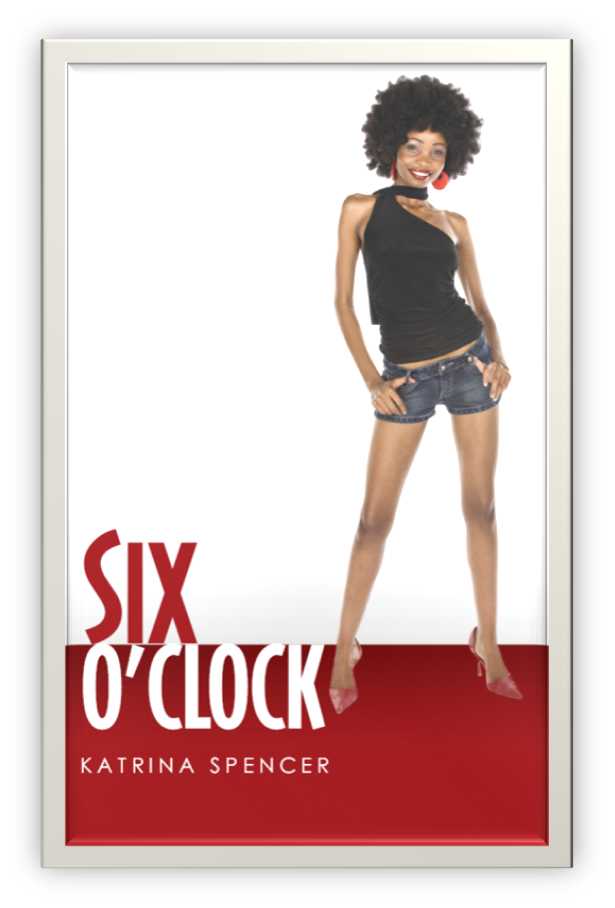 Yolanda Peterson has a cool apartment, good friends and family, and a new promotion as Assistant Manager at Behave, an upscale hair salon in Houston Texas.
But there's just one problem.
Yolanda's thin.
Not model thin, more like, Oh God-give-her-another-chicken-leg-thin.
It doesn't help that her younger sister, is daddy's favorite, has curves in all the right places, a gorgeous husband and home, and three spoiled kids.
It doesn't help that she works at a job where big butts and big breasts reign supreme.
And it really doesn't help that the man she's fantasized after for years, Maxwell, just wants to be "friends."
After years of getting teased and tortured for her emaciated appearance, and being nicknamed Six by her father because her body resembles the hands of a clock at the six o'clock hour, (straight up and down), Yolanda does something she should have done a long time ago: Get mad.
With newborn confidence, wit and a lot of determination Yolanda struggles to find love and herself, in this delicious tale of beauty coming from within.
Six O'clock is an intoxicating novel that marks the debut of a fresh new voice in fiction.